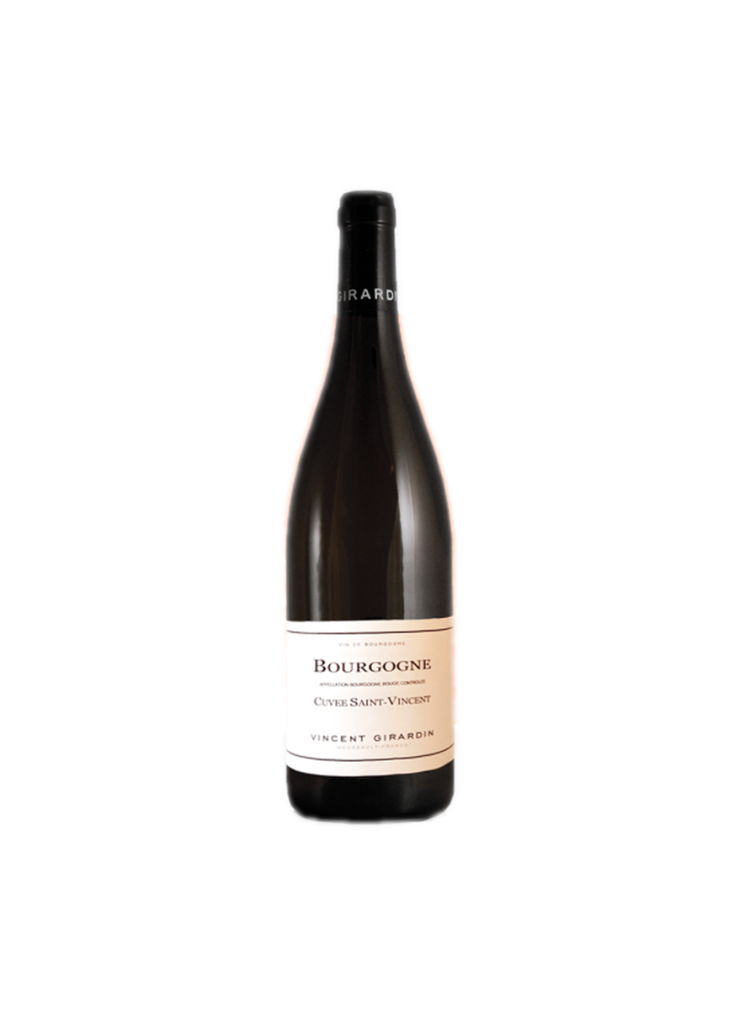 V. Girardin - Santenay Old Vines 2017 - Burgundy
19,00 €
The history of Maison Vincent Girardin is quite recent. In 1980, at the age of 19, Vincent Girardin, from a wine-growing family in Santenay since the 17th century, wanted to fly on his own and started with the two hectares of vines inherited from his parents.
From his tender youth, Vincent was always passionate about the work of the vine to which he has great respect, and wanted this vine to produce his own wine.
Very quickly, the quality of its wines was recognized worldwide and enabled it to expand its business by focusing mainly on the great whites and reds of the Côte de Beaune.
TERROIR
Soil:clay-limestone. The subsoil is composed of different layers of limestone (pebbles, marly soils). The slope is steep.
AVERAGE AGE OF THE VINE
45 years old
BREEDING
French oak barrels of 500 liters (10% new barrels) d Aging will be long on fine lees for 15 months.